Aesthetically speaking, the latest wedges look collectively spectacular. And that's important at the short end of the bag, because a look that instills confidence on chip shots is key to your scoring success on the course. If you duck into a pro shop, you'll find that most 2018 models have conservative shaping, clean lines, a wide selection of sole grinds, unique groove schemes, and come in a variety of finishes. Some of the highlights: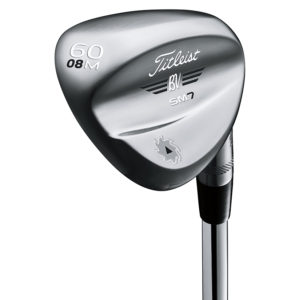 Titleist's Vokey Design SM7 ($149 each) comes in six sole grind options, including the all-new "D" that's a high-bounce sole for better players wanting shotmaking versatility. Designed by Master Craftsman Bob Vokey and his team, these wedges include a progressive center of gravity design and the acclaimed Spin Milled grooves that are cut to exact tolerances.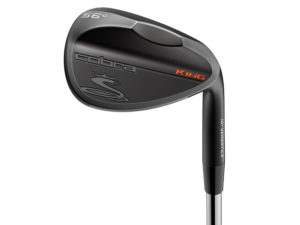 Cobra's KING Black ($149) has a carbon steel clubhead bearing a premium black satin finish that's extra durable. It also features a smart grip that works with a mobile app, to provide detailed stats and data about your wedge game. CNC-milled grooves are shaped with maximum precision, for better accuracy and consistent spin performance. They're wider and shallower on weaker lofts, and narrower and tighter-spaced on stronger lofts — to optimize spin and trajectory.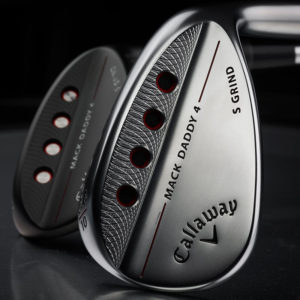 Callaway's Mack Daddy 4 ($150) is offered in 21 loft/bounce combinations, and sports an aggressive groove-in-groove clubface that generates more backspin. It comes in four sole grind options.
PING's Glide 2.0 Stealth ($175/graphite shaft, $150/steel) produces a soft feel and plenty of spin. A wheel-cut half groove near the leading edge on the higher lofts helps boost spin and control. Its sultry dark finish makes the clubhead look smaller, which in turn provides visual confidence to many golfers. Bubba Watson used three lofts of this wedge to win the Genesis Open in Los Angeles in February.
By Scott Kramer