With Auld Lang Syne on the tip of everyone's tongue, it's time to start stocking the bar for New Year's Eve! Since it's a time for new beginnings, raise the bar with this delicious Champagne cocktail recipe from your friends at Spec's. This French cocktail is sure to be a hit and it's a great way to ring in the New Year with style and sophistication.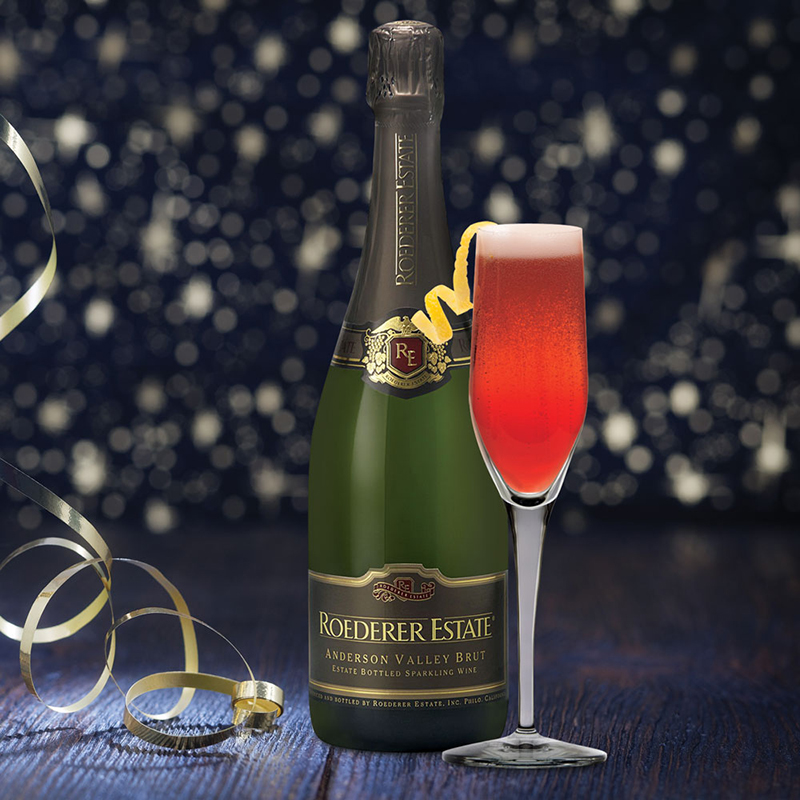 ChamBerry Cocktail
Ingredients:
3 oz chilled champagne
1 tsp of crème de cassis
Lemon twist for garnish
Directions:
Simply pour 1 tsp crème de cassis into a Champagne flute and top with Champagne. Garnish with a lemon twist and party like it's 1999!